Active Sustainable Tourism ©
Active Sustainable Tourism allows customers to play a direct role in protecting and developing nature.
The Farévillages (set of 12 to 18 F2C), will implement missions, playful, customers led by, supervised by our teams. These missions will be created by scientists.
Thus, the Farévillages will guarantee the maintenance and improvement of our natural sites.
Tourism attractiveness will be increased, the image of the municipality improved.
First of all our tourism will be nature's first partner!
You are settled on Faréa, the journey begins.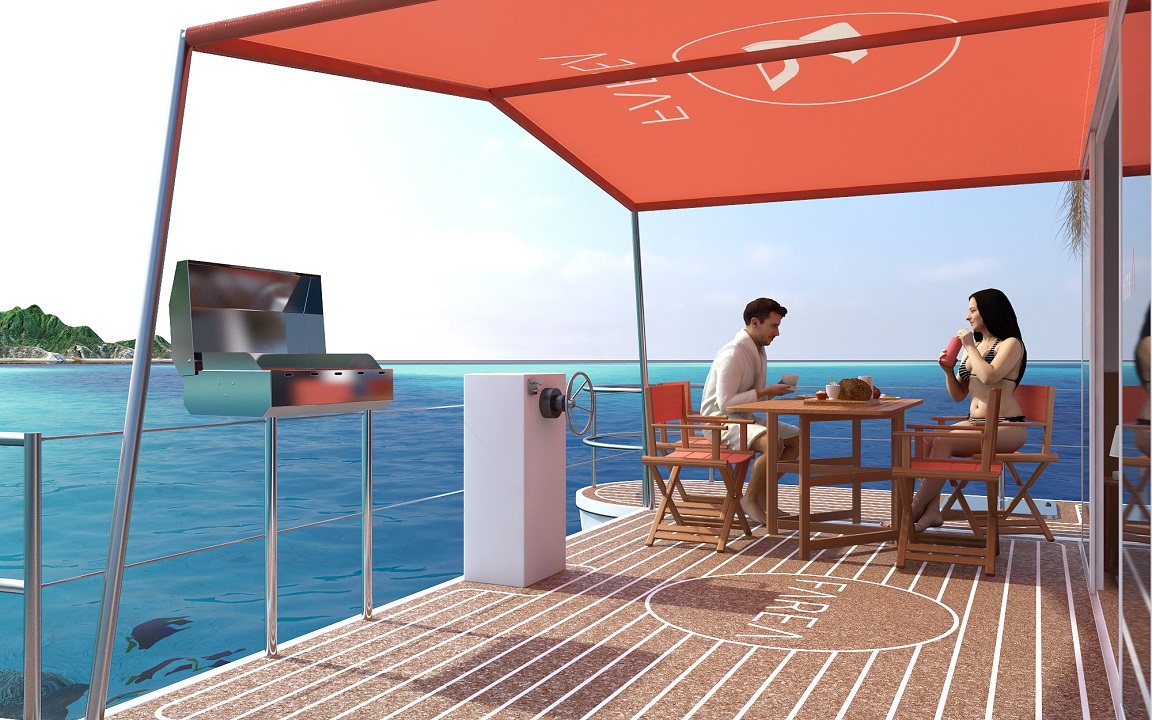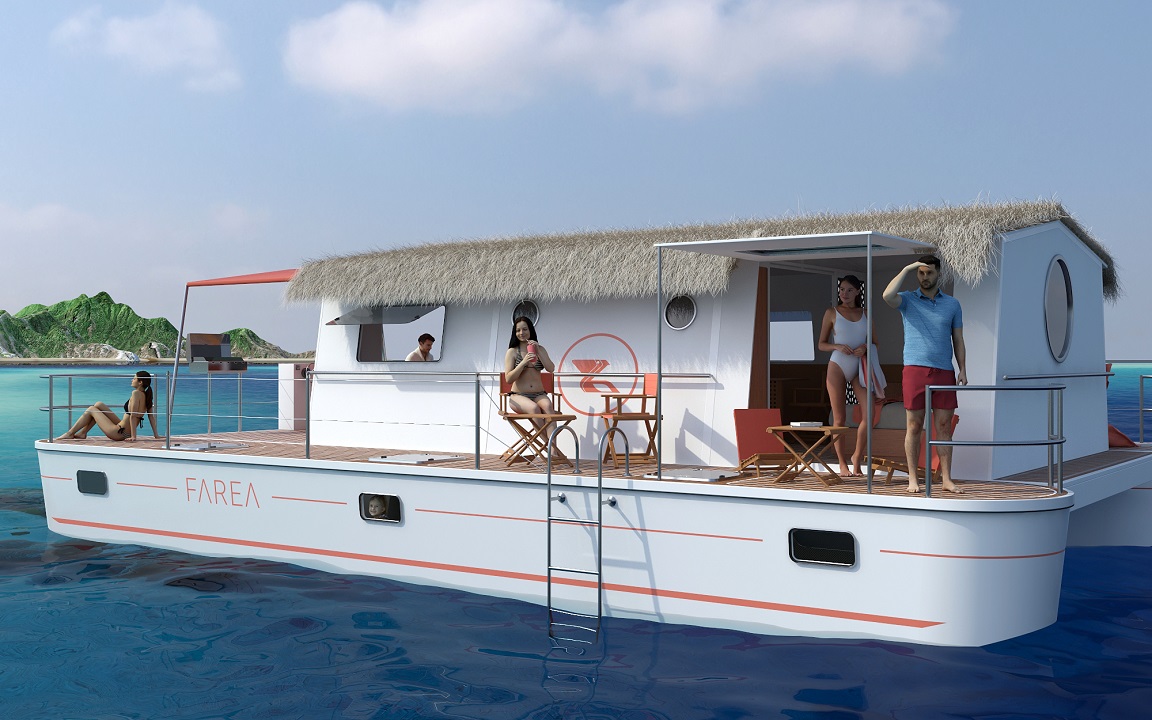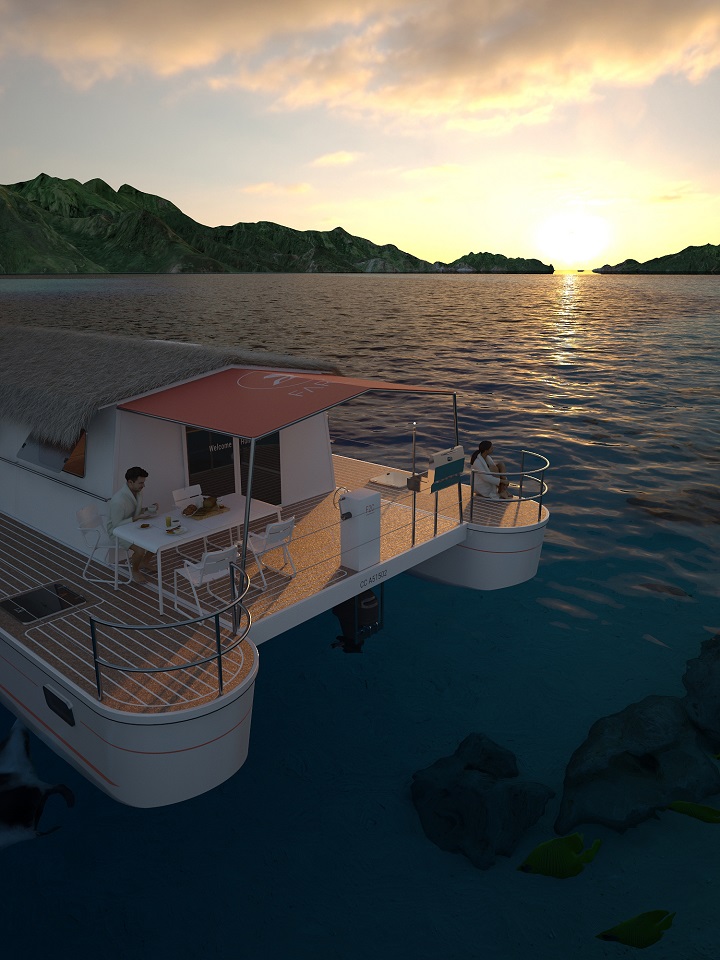 PORTS & PPRI (Flood-prone areas prohibited from building)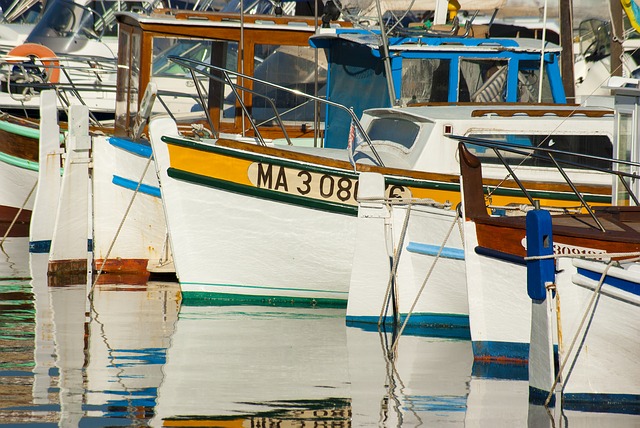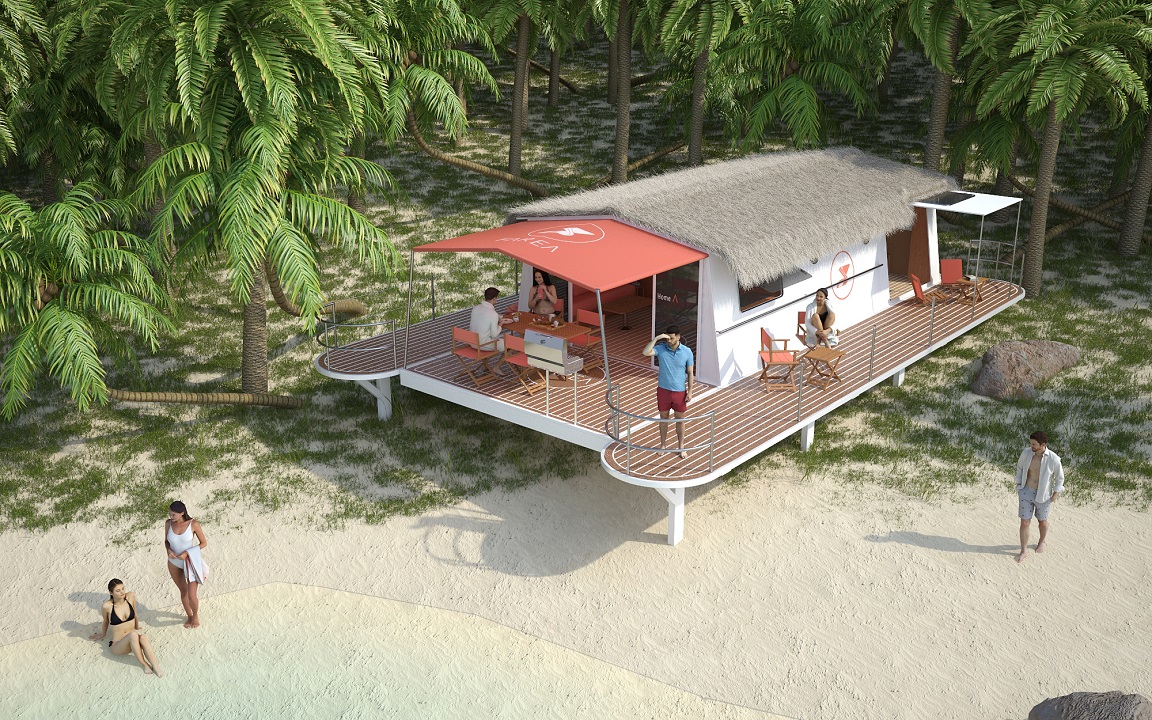 Ports should no longer be boat parking lots but should attract tourists who love the sea and boats, around commercial and recreational attractions. Ports must move closer to the "Floating Medina".
The Faréa "F2C" is designed according to Standard 240 for category C. This allows the F2C to enter (and exit) ports, to be moored in ports for various Accommodation Tourist activities – Floating Restaurant – Office (for rental companies, or any other player in port life).
Creperie, Sandwichery, Salads, Bar, Boutique, Floating harbor office, Diving Club etc.
PPRI: Faré-Pilotis, are autonomous in water and electricity. They can be installed on non-serviced terrain; the height of the stilts is variable.
The Faréa "F2C" catamaran is the first autonomous floating ecolodge, removable, transportable worldwide, equipped in its "home" version with 7 double cabins.
The Faréa «F2C» is with its 7.25m wide and 11.80m long, more than 85m².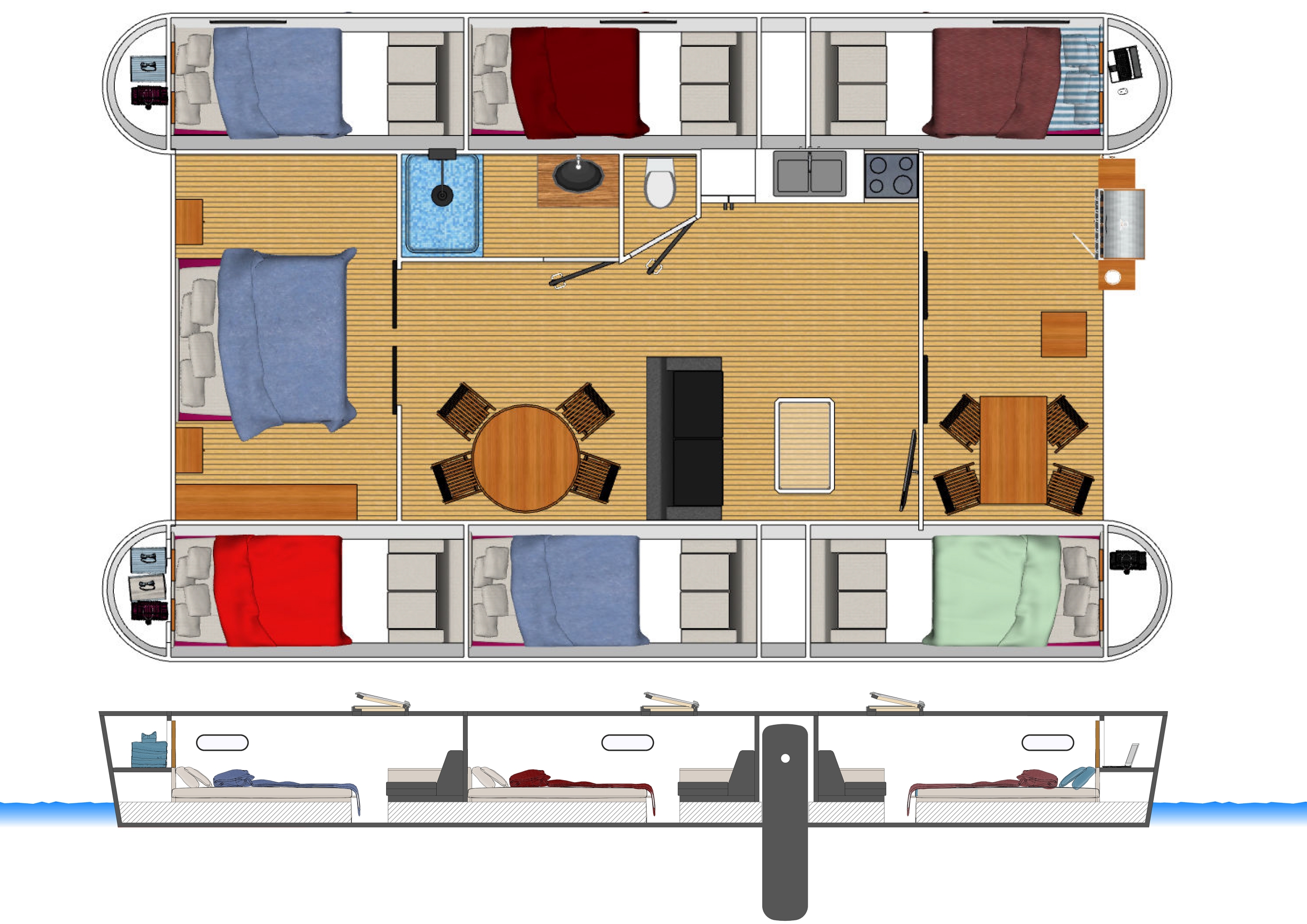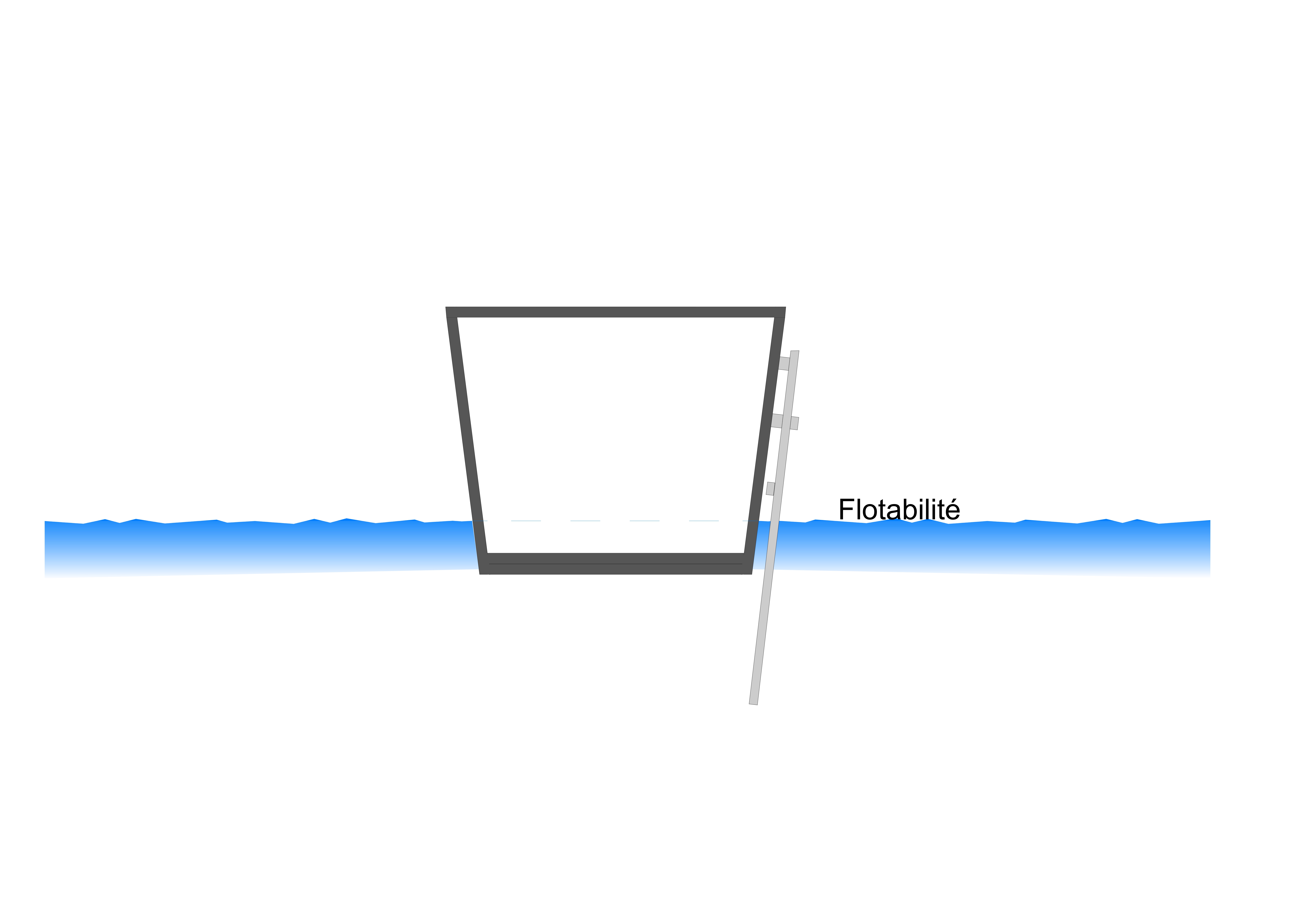 The hulls, with a deck width of 1.5m, allow the F2C to be used as a restaurant, creperie, … /… On water.
The F2C receives several types of outboard motors.
The F2C is equipped with a system called «RE-USE» allowing a great autonomy for water.
The draft of the F2C is 25cm to 35cm depending on its load.
Its retractable drifts allow to dock directly on the beach of your dreams.
When you want to organize an event on water, you need a big Yacht!… A lot of space, or a Farébulle!
Le Farébulle is both a floating 360m² Super Loft (including a 110m² mezzanine). And…
A Helipad capable of accommodating six-seat helicopters.
Certification is in progress, watch the video!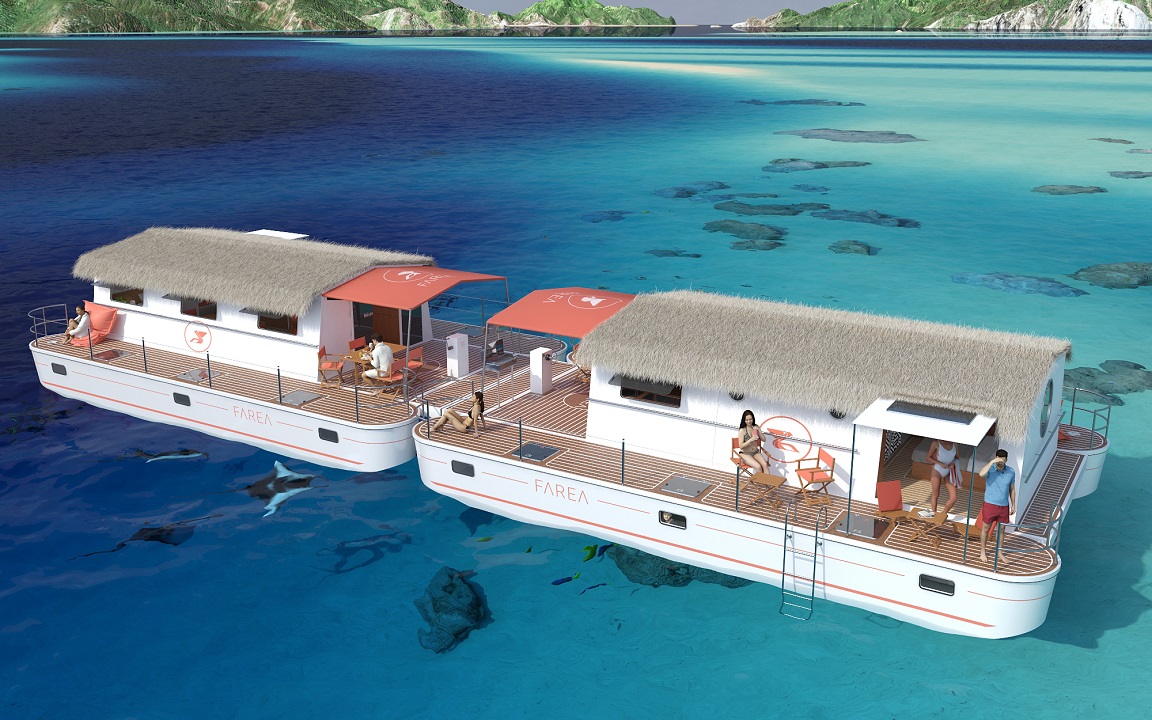 2 F2C-Extended = 172 m² and 14 twin cabins! Ideal for your best events!
A question ? Want to meet us ?
Contact us :
SASU FAREA
8, rue Crivelli
83400 Hyères
info@farea.fr
+33 7 81 84 61 15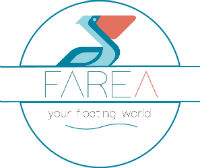 A question ? Want to meet us ?
Contact us :
SASU FAREA
8, rue Crivelli
83400 Hyères
info@farea.fr
+33 7 81 84 61 15