The first mobile floating hotels
Faréa, is destined to be exploited in « FaréVillages », either at the port or off the harbor, on lakes, lagoons, rivers and protected seas.
FaréVillages can also be installed on land, more precisely on the « PPRI* » : *Flood risk prevention plan.
The FaréVillage's management staff ensures the reception of customers, the management of their food (local production in priority) activities and amenities, as would the staff of a hotel.
You are settled on Faréa, the journey begins.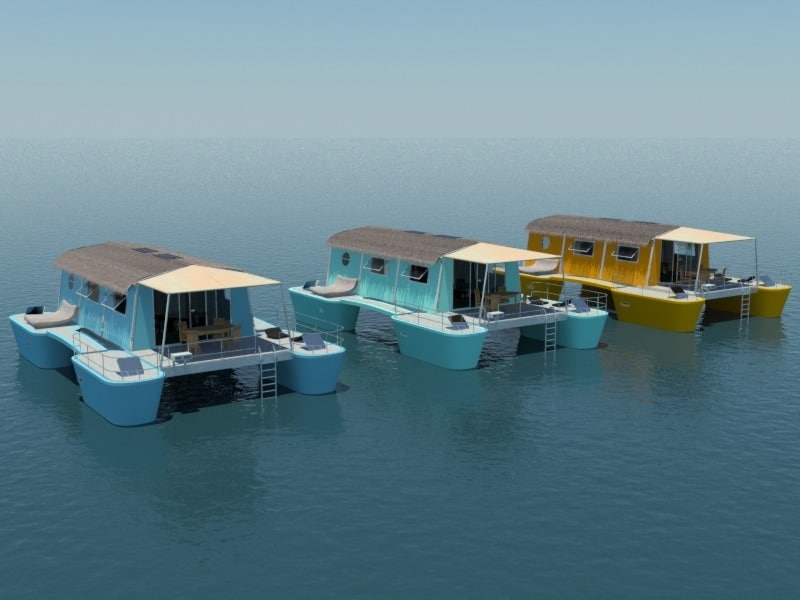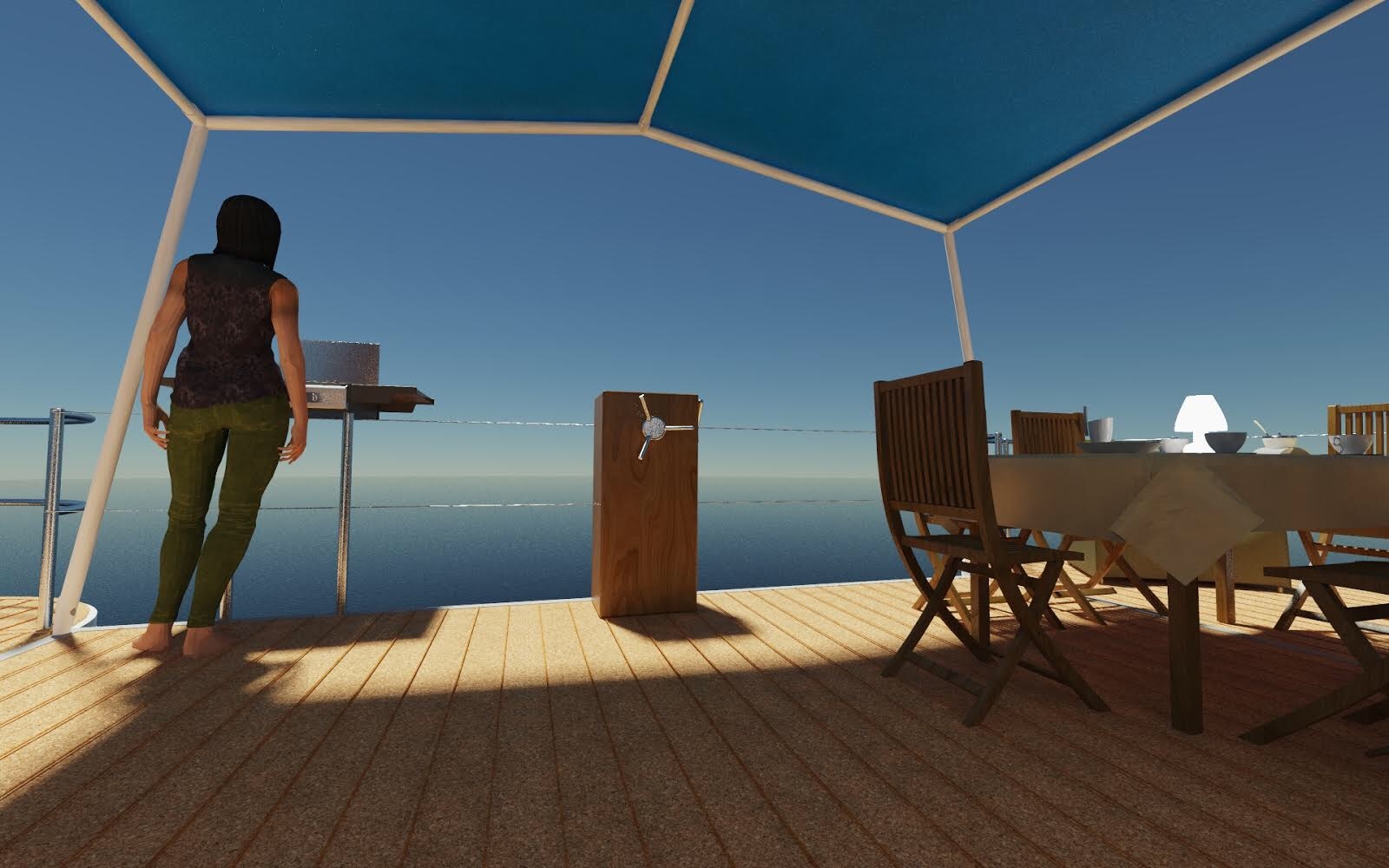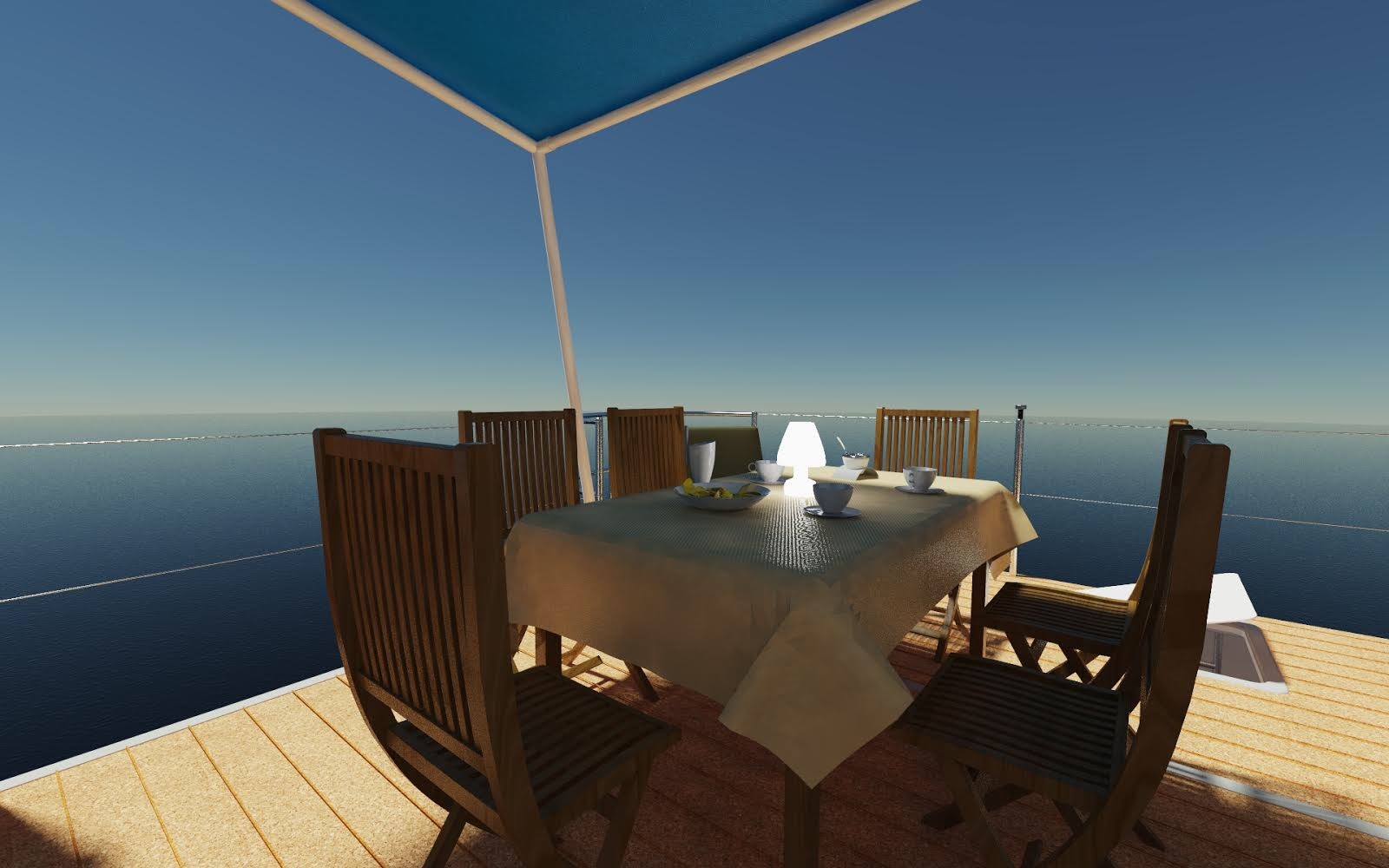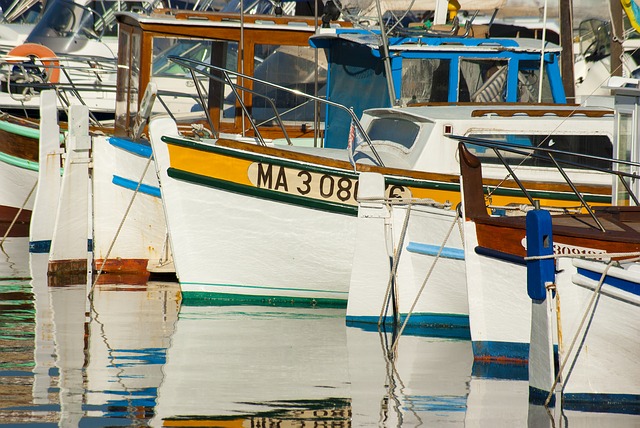 Ports should no longer be boat parking lots, but must attract tourism that loves the sea and the boats, around commercial and recreational attractions.
Catering : Crêperie, Sandwich shop, Saladerie, Bar, Shops !
Professional activity : Floating Harbor Master's Office, Diving Club, etc.
Hotels : Imagine, you have booked your night on a Faréa, the staff will have made the shopping of your choice for your evening meal and breakfast the next day.
Evening falls, and as you are enjoying a drink, your Skipper casts off the morrings, and anchors in front of the illuminated city where you will have your meal served at a table on the terrace.
You will spend the night in your cabin (which can open to offer a view on the landscape). In the morning, you will be served breackfast at sea before returning to the port for a work day or to continue your holidays !
Become a Faréa owner « without paying for it » …
The FaréVillages co-ownership program is intended to allow individuals to acquire a Faréa without having to pay.
The principe : A group of individuals (12 to 20) buy with a bank loan. These Faréas will be grouped together on a lake in France or in another country.
The FaréVillage management team (from the company) will make FaréaVillage a hotel.
Each month, owners will recieve, their monthly amount, corresponding to his credit plus a profit margin. So after 4 to 6 years (credit over 7 years) you will own a Faréa, you will not pay.
What's a Faréa, and how to use it !
Faréa is the first Floating Removable ECOLODGE in the world.
Faréa is also a Category D vessel, authorized on lakes, lagoons, revers and protected seas.
Faréa is certified by ICNN : "Nautism Institute of certification" IT'S A BOAT.
The Faréa is removable and respects the "Littoral French" Law, allowing economic activities on the water.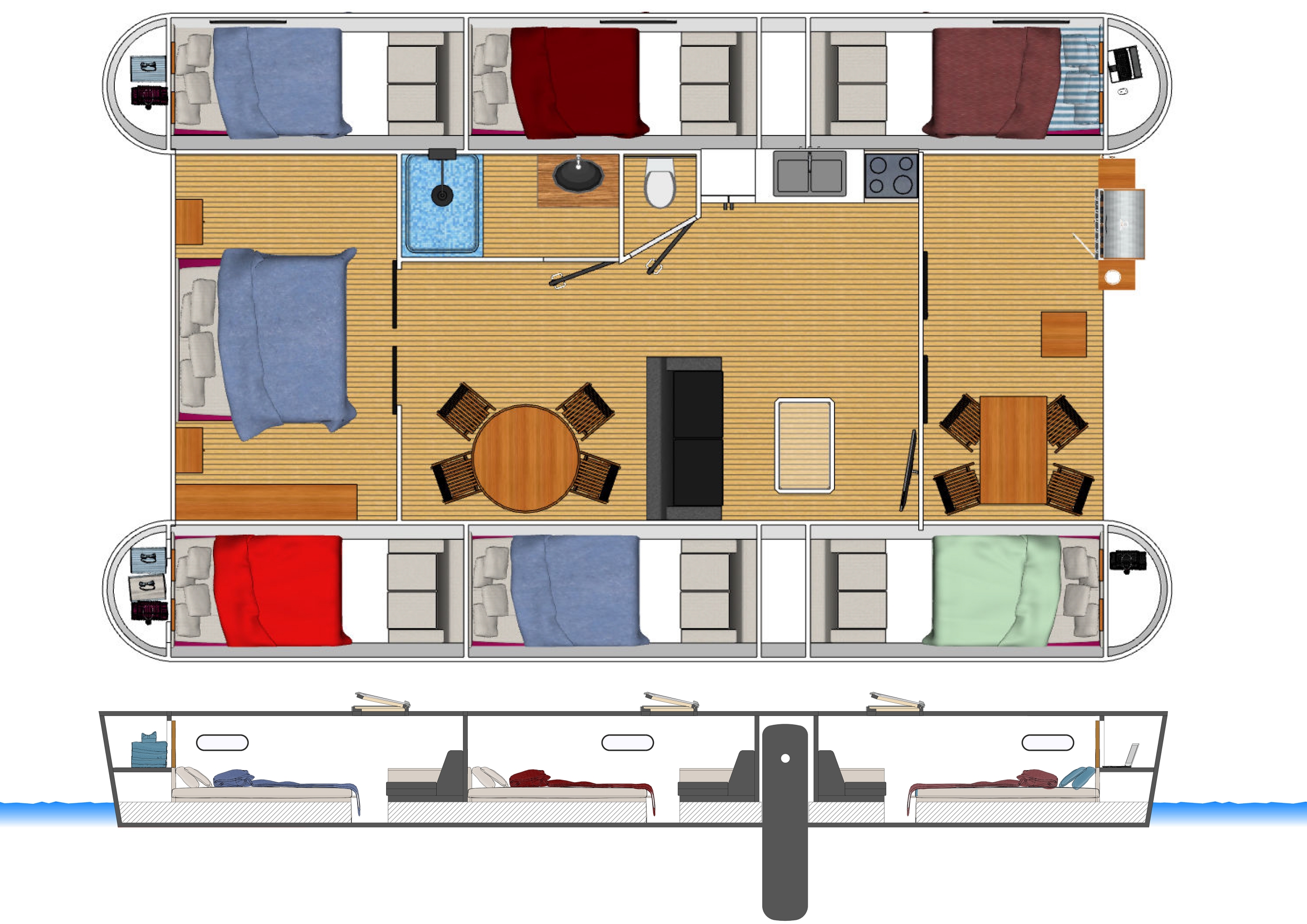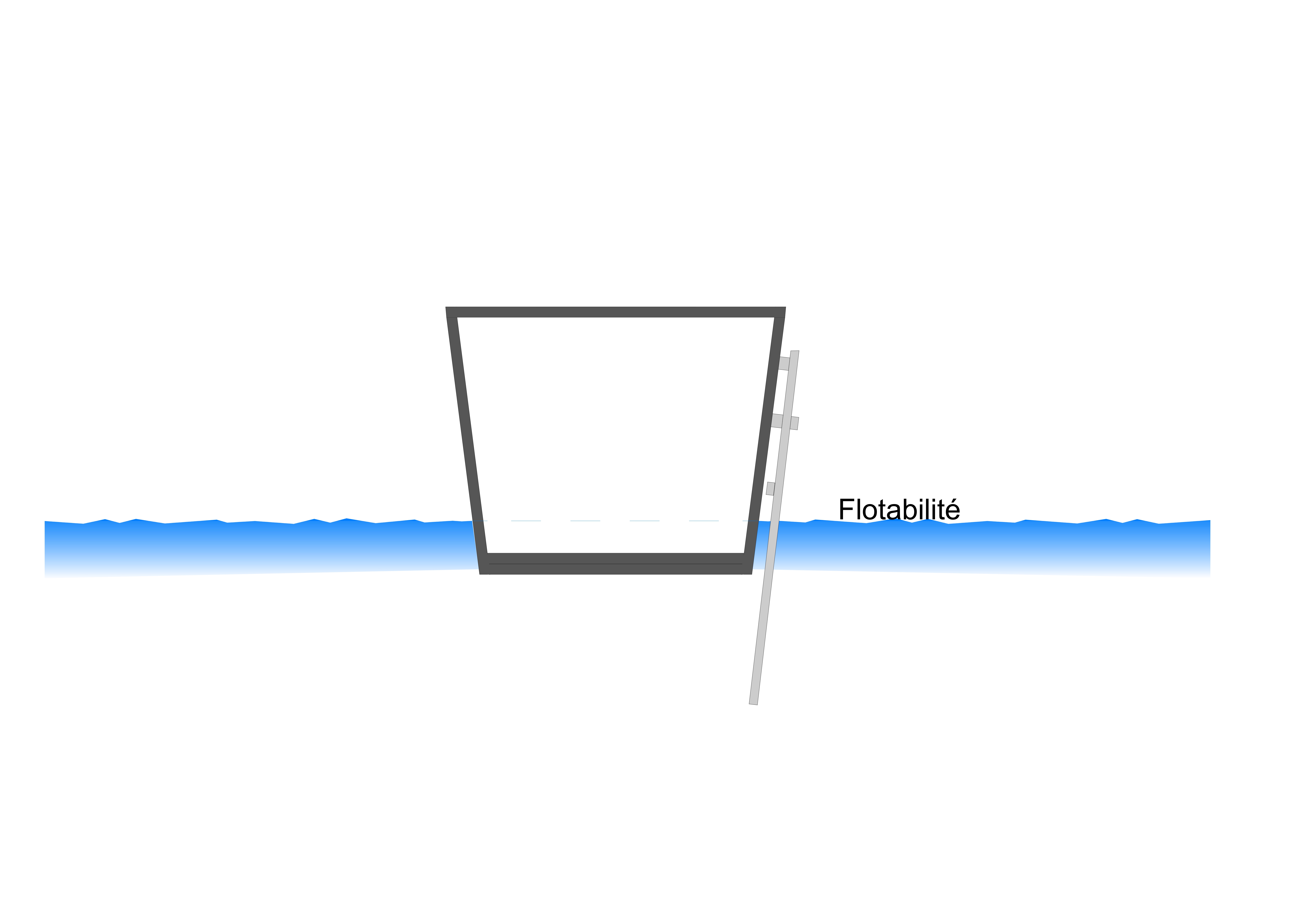 84m² overall : Lenth 11.8m, width 7.15m, 5 twin cabins, 3 terraces, Fullkitchen, Bathroom, toilet (dry), Barbecue and Plancha on the terrace, outside shower.
Equiped with a motor not imposing a boat licence (French regulation) it was designed to live on the water with all the amenities, but also to developp professional activities, especially the hotel industry, since all the amenities are managed under Faréa without disturbing the clientele.
The Faréa is autonomous in electrical energy (photovoltaïc panels, battery, charger.)
Faréa is autonomous in WATER thanks to a « REUSE » system allowing to filter, disinfect and reuse the water (shower). For cooking, there's a different water tank.
Transportable in a 40 feet container, the Faréa team delivers and assembles your Faréa wherever you are on the planet !
When you want to organize an event on the water, it takes a lots of space…
You need a big yacht, or a FaréBulle ! The FaréBulle is at the same time a super 360m² Loft (with 110m² mezzanine).
And a landing strip for helicopters.
In process of obtaining certification (watch the video !)
A question ? Want to meet us ?
Contact us :
SASU FAREA
Ancien site de la COPAM
Rte des Stes Marie de la Mer
30220 ST LAURENT D'AIGOUZE
info@farea.fr
+33 7 81 84 61 15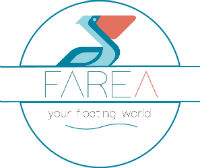 A question ? Want to meet us ?
Contact us :
SASU FAREA
Ancien site de la COPAM
Rte des Stes Marie de la Mer
30220 ST LAURENT D'AIGOUZE
info@farea.fr
+33 7 81 84 61 15